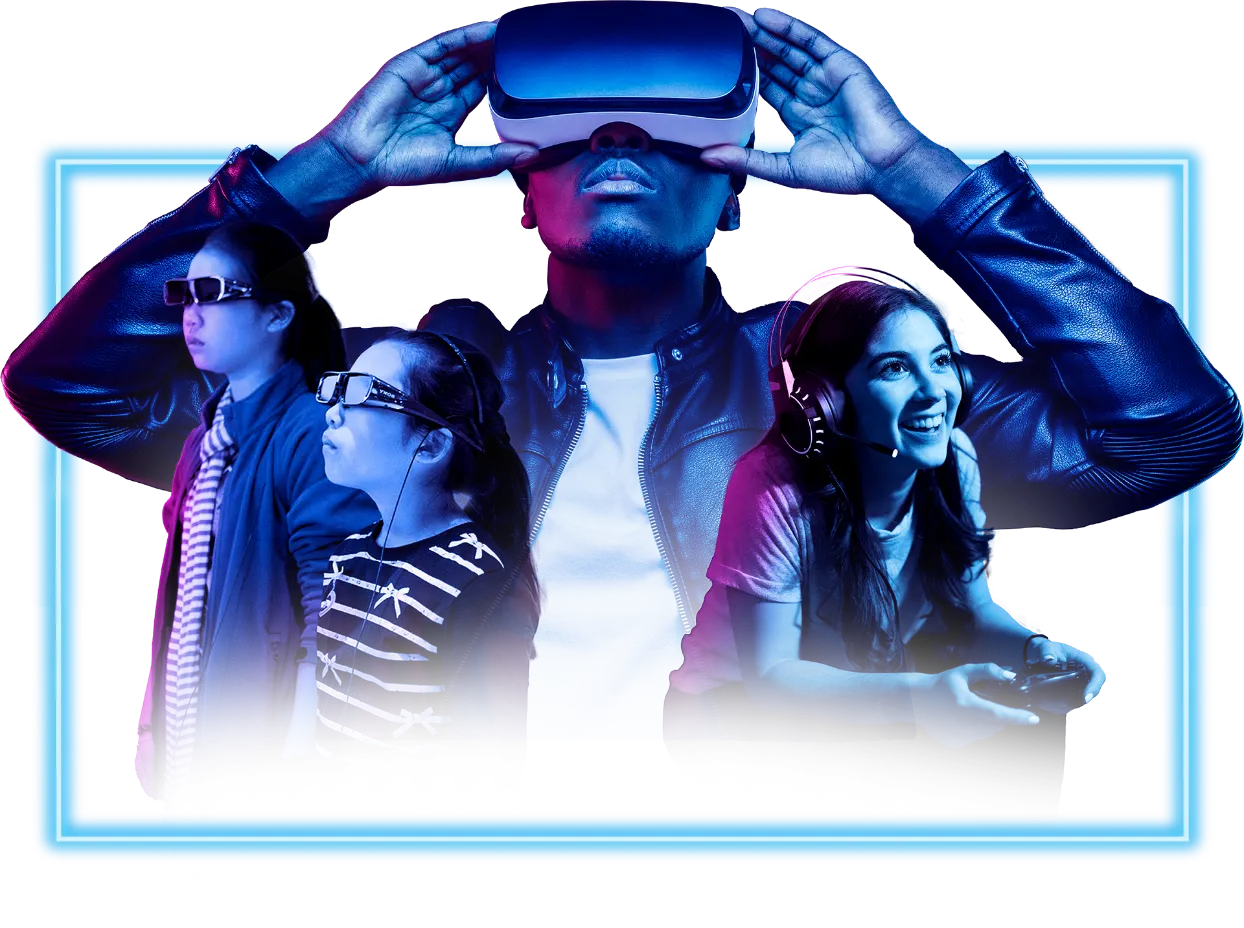 Television CIty
Rebranding
Client
Television City
Location
2020 Las Vegas, NV
Rebranding Television
Revitalized its look and feel, provided a major lift in on-site and on-property conversions and gave it a sharp, new competitive edge.
Project Brief
Television City Las Vegas is a state-of-the-art market research and data collection company located inside the MGM Grand hotel and casino on the Las Vegas Strip. It tests TV shows, movies, advertising and other products for global brands, using diverse audiences made up of MGM guests and visitors from across the country. It's also an iconic Las Vegas attraction that offers a unique entertainment and educational experience to thousands of participants each year.
TVC needed new branding that would stand out from other MGM attractions, as well as new messaging that appeals to both potential market research clients and participants alike.
After more than 20 years, TVC's new branding needed to rejuvenate its presence in the marketplace and reinforce its world-class reputation.
It also had to out-Vegas its high-profile neighbors also competing for the time and attention of MGM guests and visitors. And it needed to engage and compel these potential market research participants to choose this completely unique Las Vegas entertainment experience.
TVC's new identity icon features a consumer TV screen that displays professional "color bars," dozens of small squares symbolizing the quantitative and qualitative data TVC's state-of-the-art methods and technologies reveal, while the buildings show how TVC's expert analysis brings the data to life in the real world.
.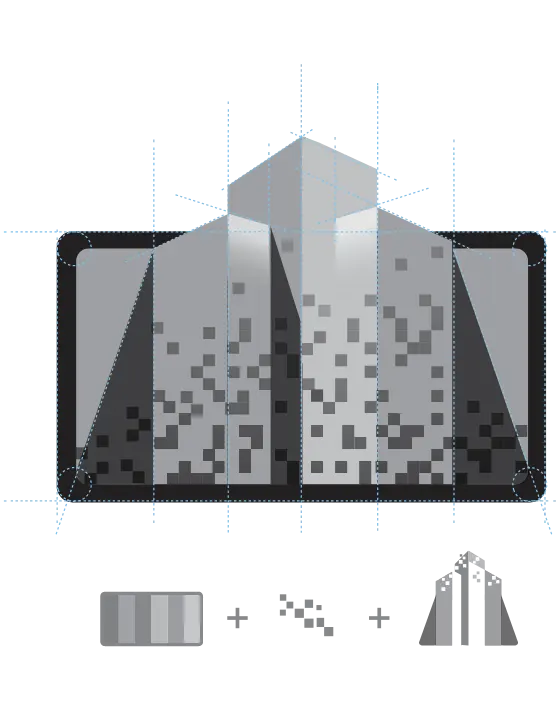 The facility's exterior façade hadn't been changed since TVC opened in 2001. The client wanted it to be "extra super spectacular." A perfect challenge for our in-house Master Architect who integrated TVC's new branding into the façade's paint scheme, window coverings, reception area and design details, as well as its computer-controlled lighting and video display systems.
We managed all aspects of the façade redesign from vetting and selecting contractors, specifying materials and equipment and providing construction documents, to on-site project supervision, troubleshooting and quality control.
TVC's bold new website is designed to educate and convert potential market research clients with a broad range of needs across multiple industries beyond television. It showcases TVC's cutting-edge data collection methods and technologies, as well as its data analysis expertise.
The site also engages and educates guests and visitors of all ages and backgrounds. It compels them to participate in a free entertainment experience unlike anything else in Vegas. And its integrated reservation system makes event registration easy and helps maximize attendance.
We incorporated TVC's new branding and website design into dramatic, high-impact static and video advertisements that are displayed in back-lit frames and on monitors located throughout the TVC facility, the MGM Grand and other nearby MGM properties.
Each ad highlights TVC's unique vibe and brand promise to potential participants. An integrated QR code links to the online reservation system and tracks engagements and conversions.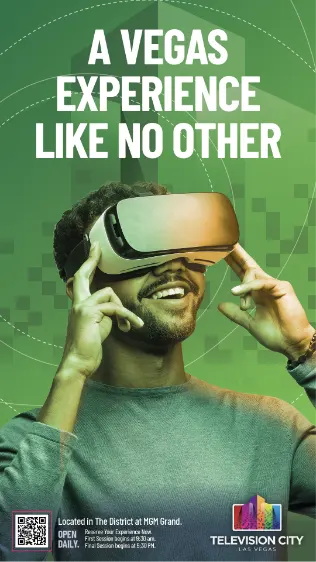 It's time to grow your bottom line.
Start getting better results today
It's time to grow your bottom line.
Start getting better results today